Russell and Trudi both deeply care about their patients and always aim to treat you with care and compassion, while providing you with an individualized treatment that's right for you and your smile. Whether you need a denture tune-up, or just need to polish your pearlies, you'll always be in good hands.
Denturist
Russell graduated from Oxford College in Toronto with a Denturist Diploma, where he was awarded the Ben Sweet Award for Clinical Excellence. Previous to embarking on his retraining, Russell was a Tool and Die Maker for over 10 years and a Tool and Die Designer for 15 years. His strong background in design and fabrication made the choice to study Denturism a natural fit. Russell is looking forward to serving the Peterborough and surrounding communities by improving their smiles and confidence.
Denture Services
Registered Dental Hygienist
Trudi graduated from George Brown College as a dental assistant in 1988 and worked at an Oral Surgery office for 4 years. She then returned to school at Algonquin College to complete her Certification as a Registered Denta Hygienist, graduating in 1994. Trudi has worked full time at several busy General Dental offices in Oshawa and Scarborough.

In 2012, Trudi became self-initiating, which allowed her to work independently from a dentist. It was at this time that she started Smiles to You - Mobile Dental Hygiene to improve access to dental care for those in Retirement or LTC homes. Trudi looks forward to helping people achieve their best smiles by offering individualized care at her new Smiles to You location in Peterborough.
Dental Hygiene Services
Browse our
other services: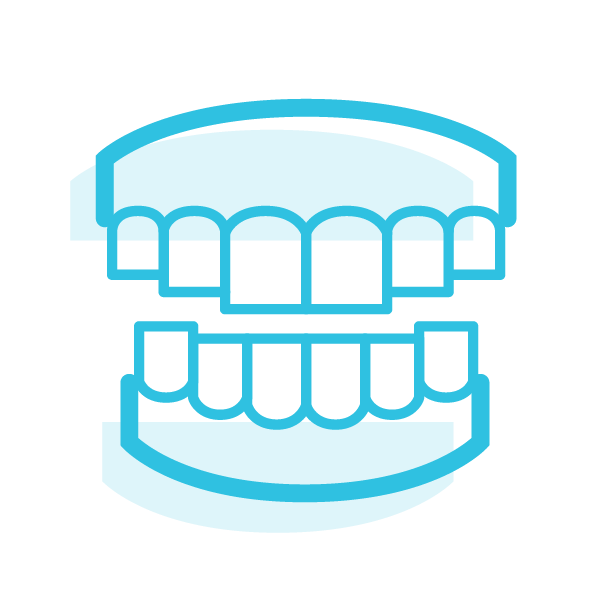 Dentures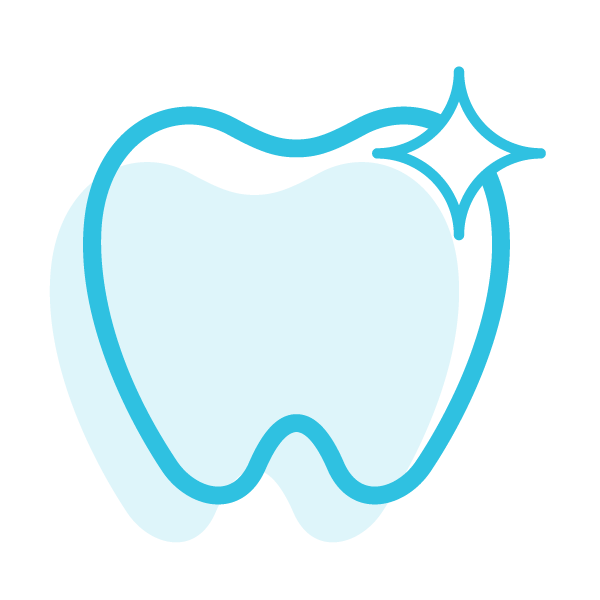 Dental Hygiene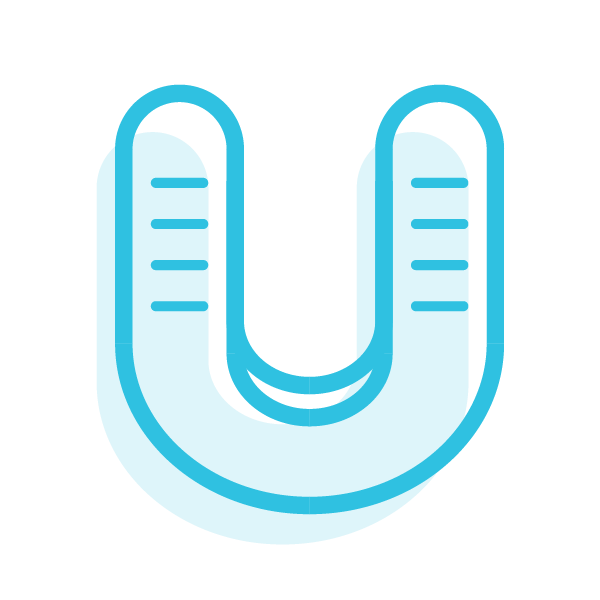 Mouthguards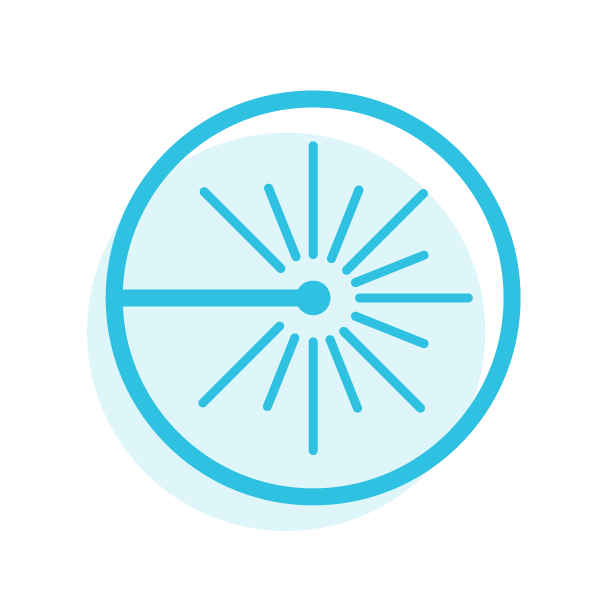 Laser Therapy