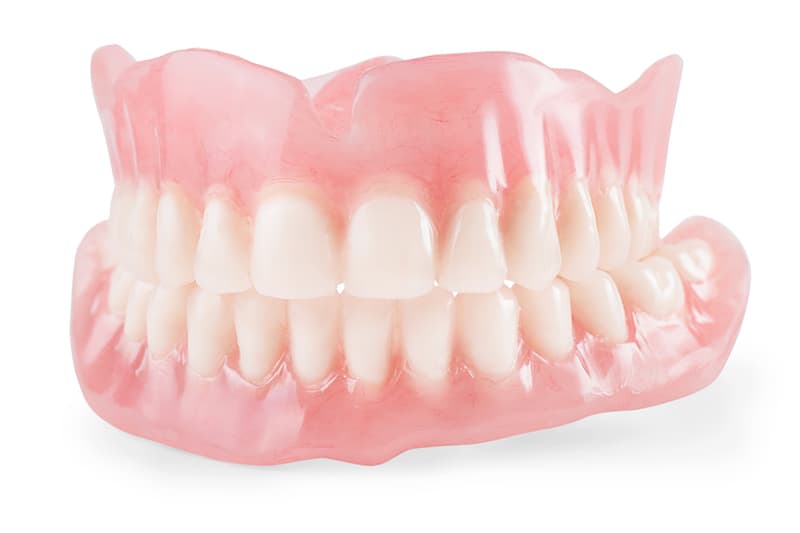 Complete Dentures or a "Full Set" of dentures are used to replace all of your natural teeth. The upper dentures are held in by suction and the lower denture hugs the ridge of bone.
Comfort and a confident smile make a great pair! Let us help you find your best fit, or fine-tune your current denture.
Browse our
other services: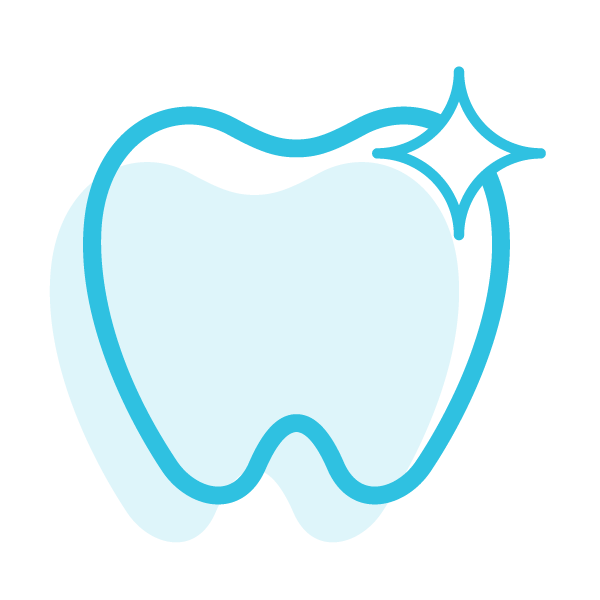 Dental Hygiene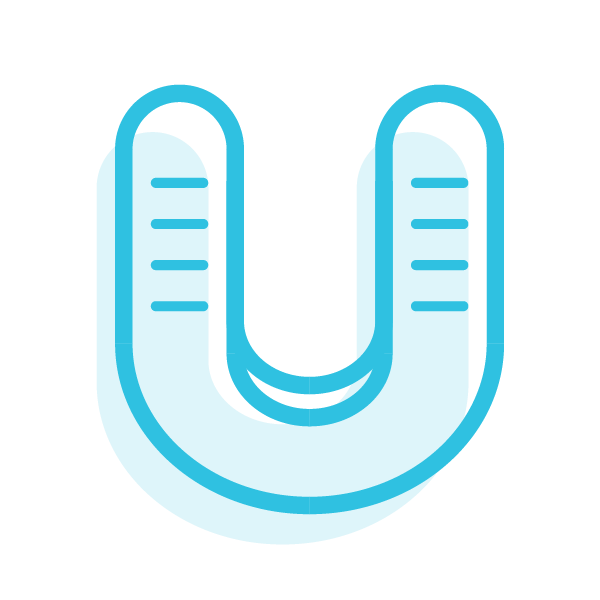 Mouthguards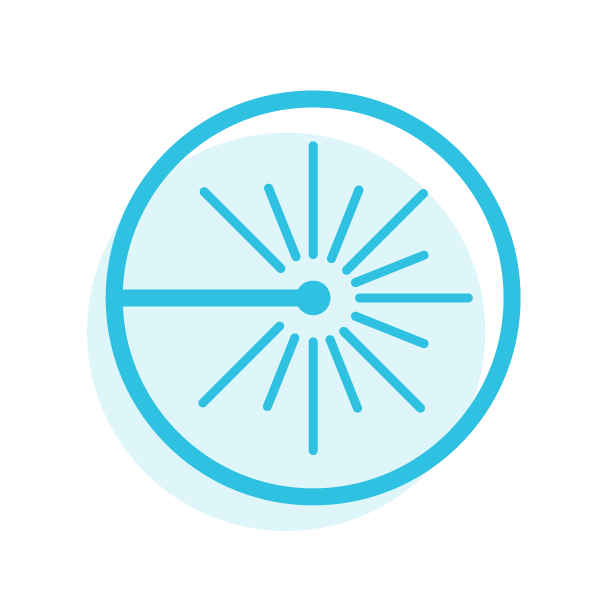 Laser Therapy
We can visit private homes, businesses, retirement or Long-Term Care facilities. Convenient, affordable, comfortable.
Learn More