Our diode laser uses specific light wavelengths to safely treat minor soft tissue trauma and irritations by stimulating your body's natural healing process.
Speed up the healing process in localized areas
Reduce the severity and duration and outbreaks of cold sores and canker sores
Reduce pain and inflammation related to sore spots and lesions
LBR (Laser Bacterial Reduction) which is the sanitizing of the gingival pockets

Let the laser work its magic so you can go back to a painless smile. Just zap and go!
Browse our
other services: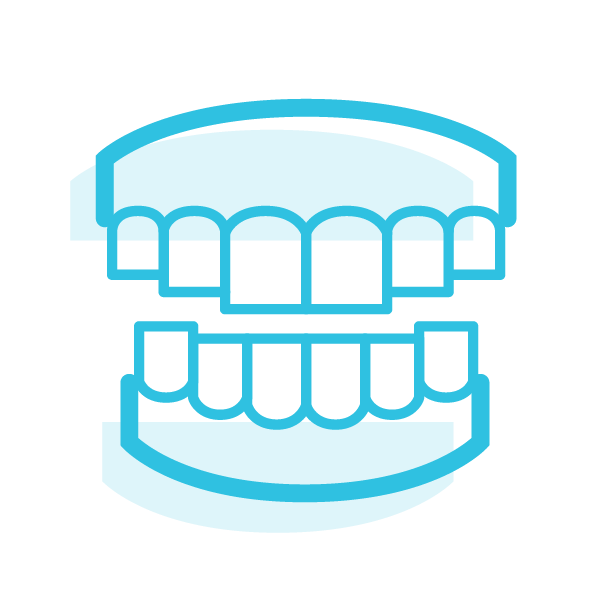 Dentures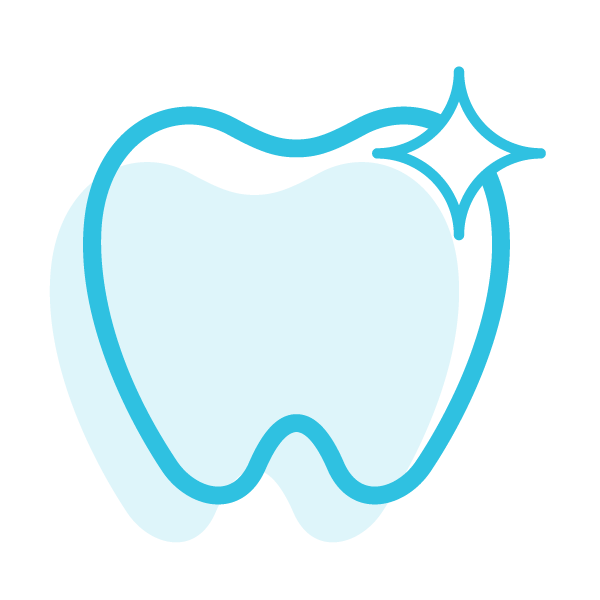 Dental Hygiene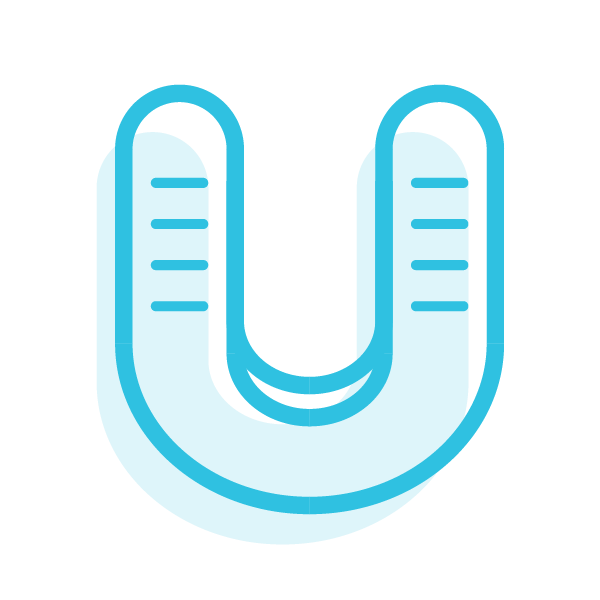 Mouthguards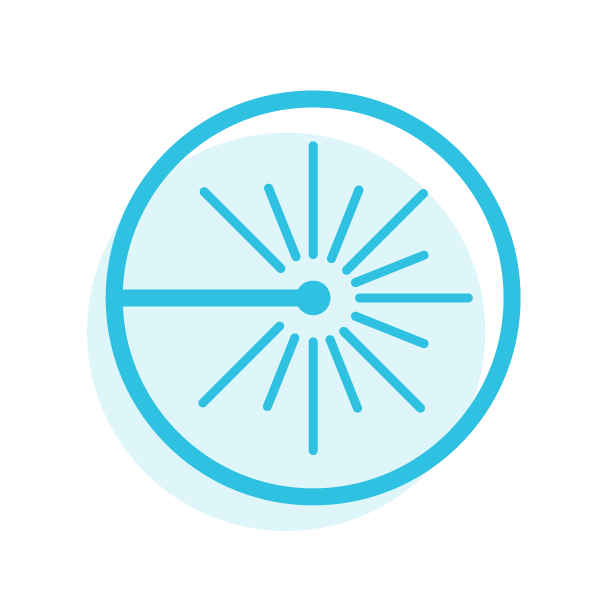 Laser Therapy
We can visit private homes, businesses, retirement or Long-Term Care facilities. Convenient, affordable, comfortable.
Learn More